Art rewards those who watch and share it!
Some Exhibitions and Films
Some Digital Exhibitions Eng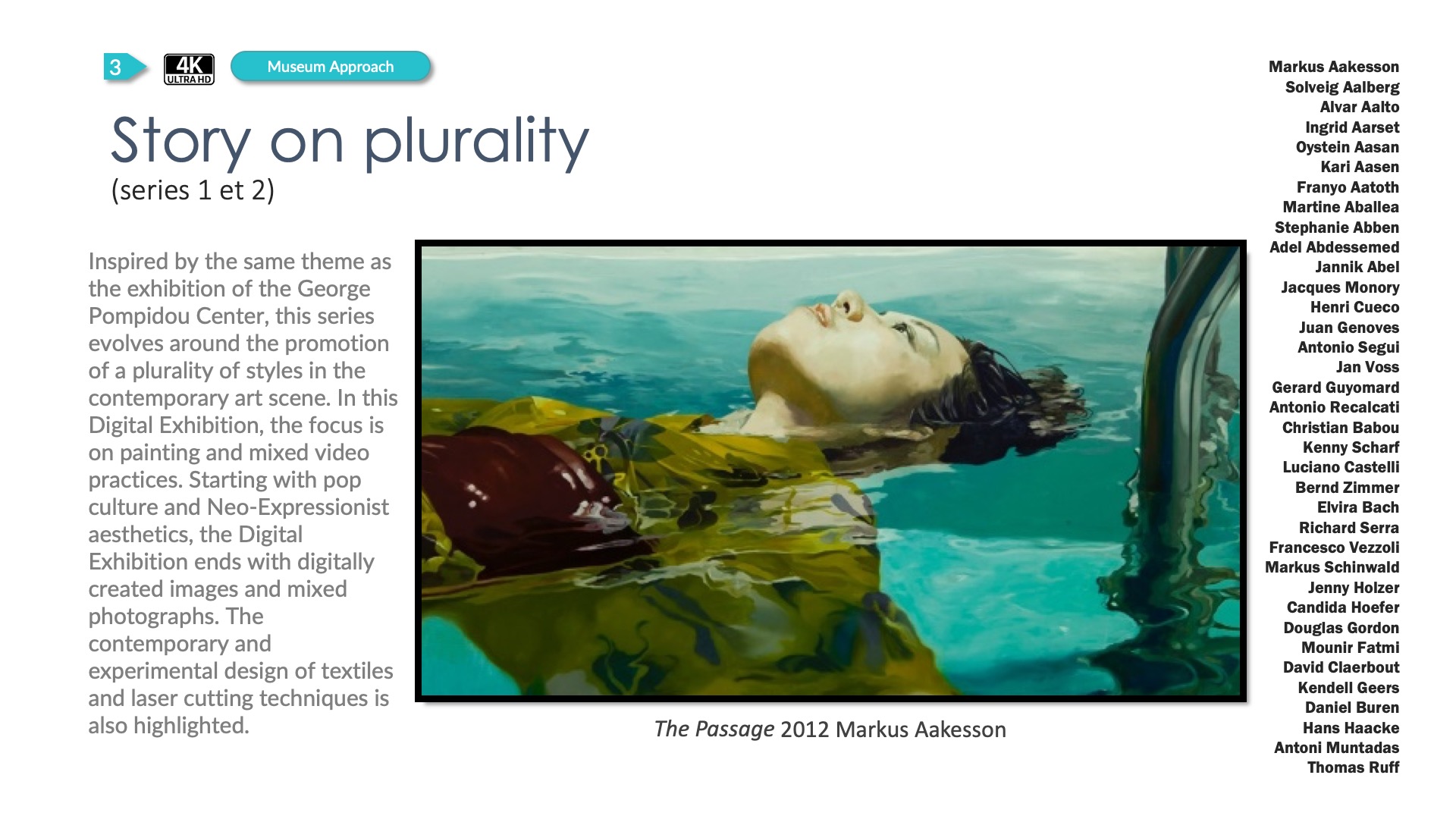 Slide One – test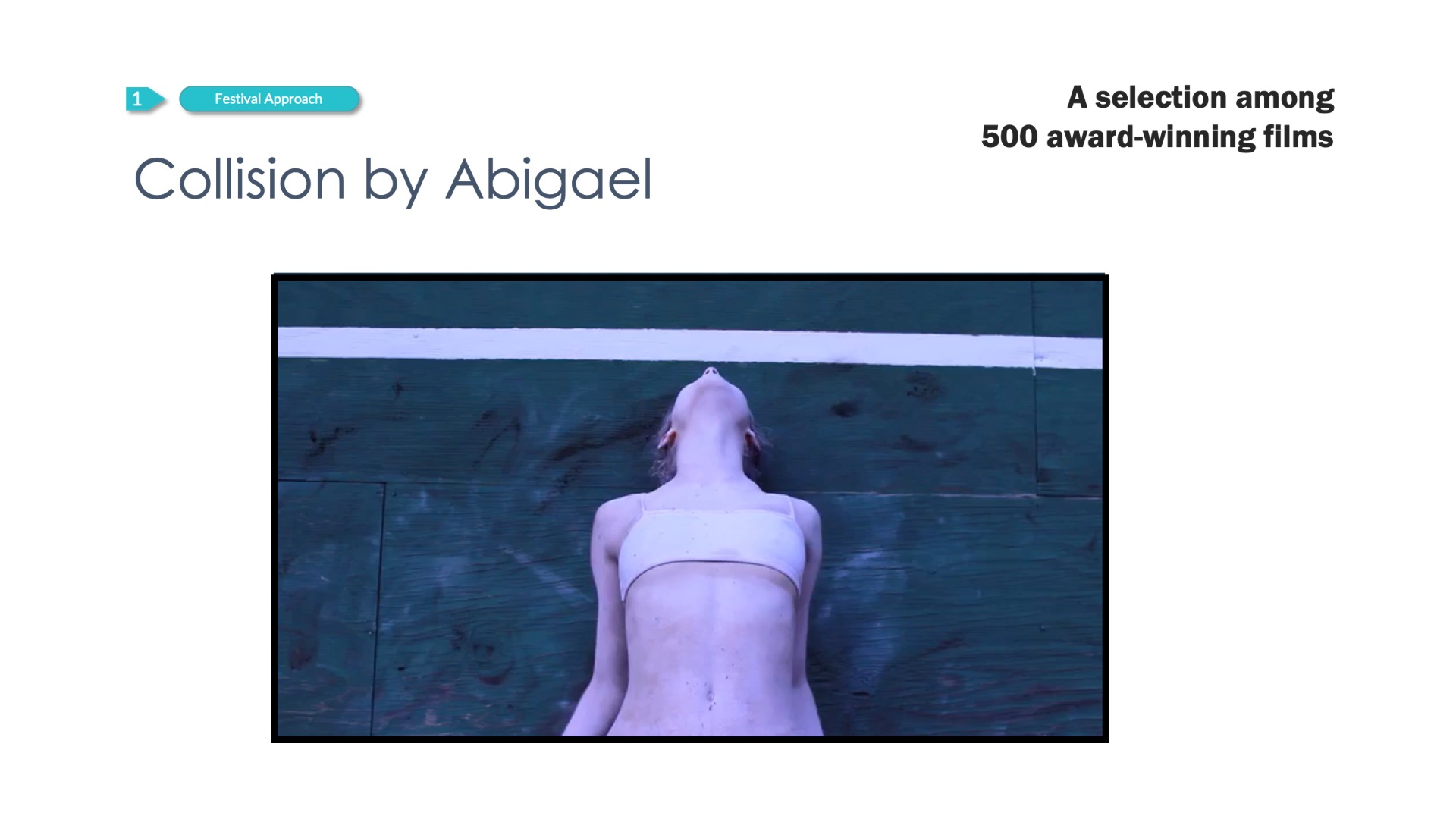 Slide Two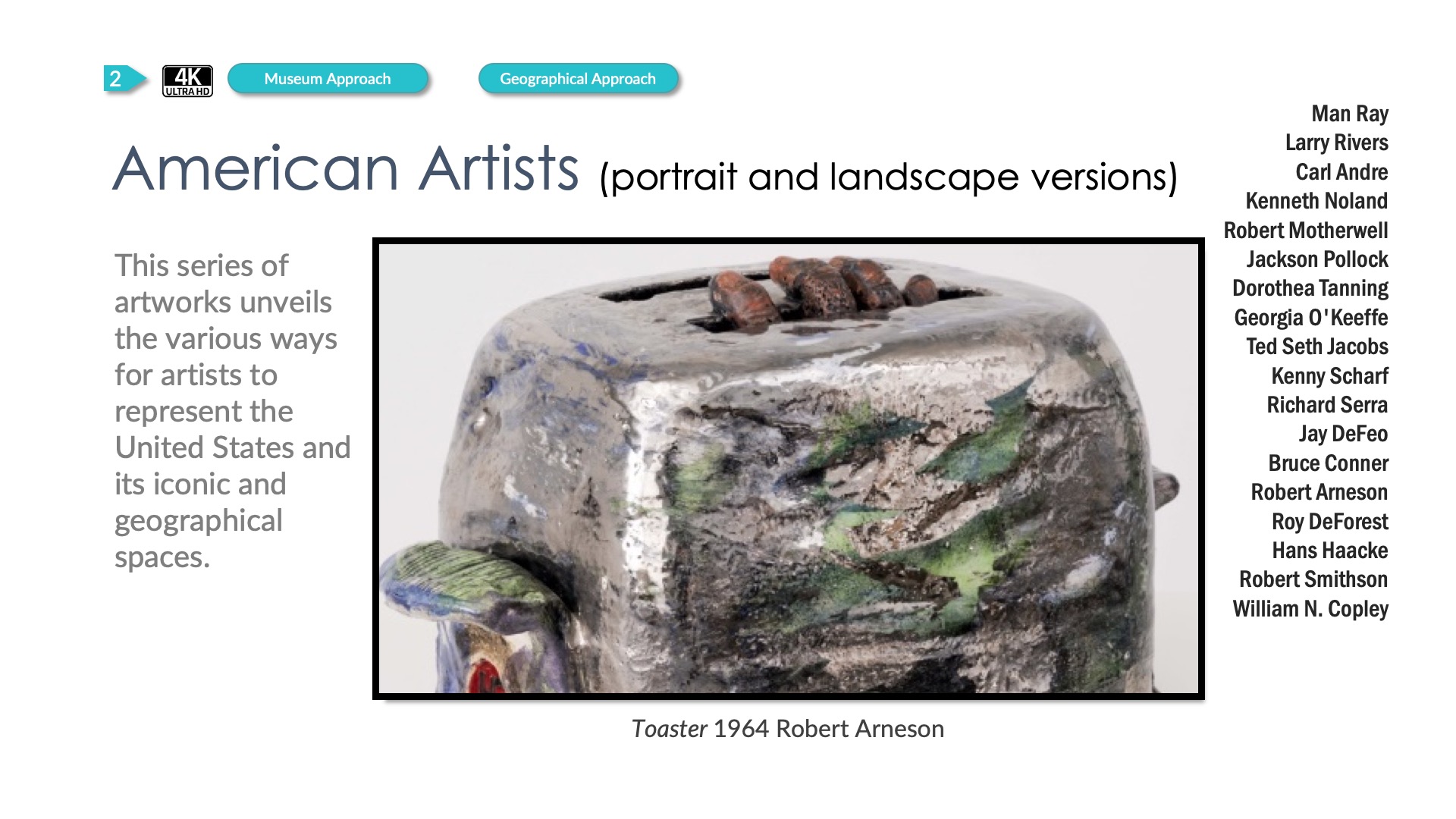 Slide Three
Slide Three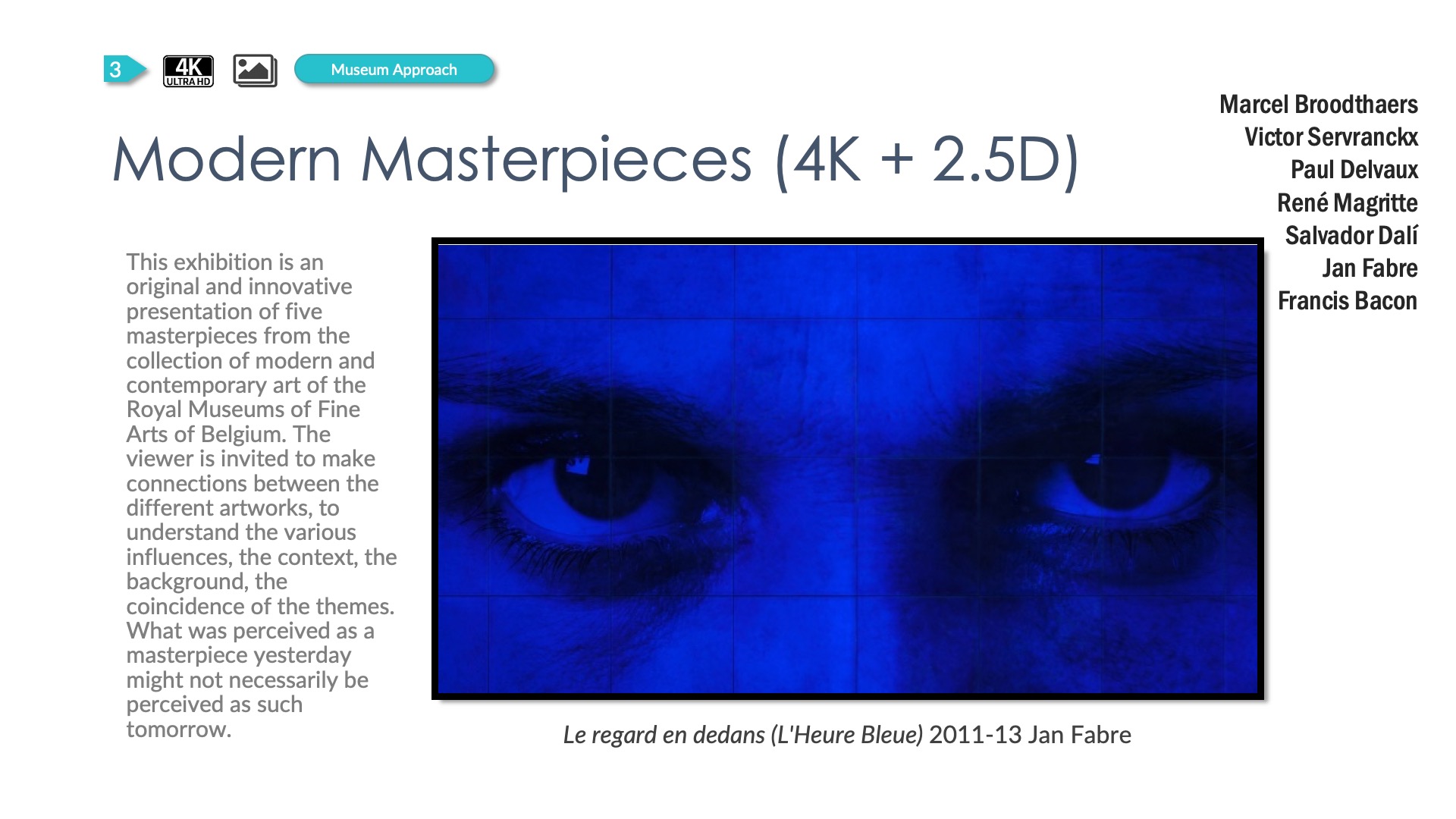 For public and private spaces
The value chain is endless when art is everywhere

The digital exhibitions on a simple or multiple displays favour contemplation. Choose an exhibition for every day or select themes, as you prefer.
Discover artworks, movements and artists, but also paths that don't exist, unknown shapes and world transpositions  Create also your own exhibitions.
Provide new experiences for health, retail, hospitality and transport. Engage or architecturally standout.