[smartslider3 slider="12″]
SHARE AND WATCH
Art rewards those who watch and share!

From Classics to Contemporary
The Artworks of the last 100 years are full of wonders that can rarely be shared because of sensitive intellectual property rights.

An App+ Catalog
WallMuse: an application and a catalog. We do not own the contents. A secure platform for sharing while respecting the various rights (DRM).

Synched Displays
WallMuse plays photo, video, 2.5D and interactive 3D creations or restitutions on multiple devices and displays, in landscape or portrait modes.

Wow Satisfaction
Digital exhibitions enrich those who experience them. Art increases satisfaction and well-being, and can now digitally be shared.
SOME ART EXHIBITIONS AND FILMS
[smartslider3 slider="3″]
SET UP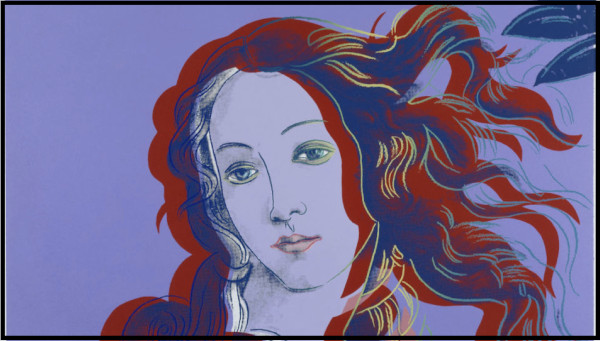 Beautify and Enhance Positive Emotions
The digital exhibitions on a simple, multiple, video wall or destructured displays. Choose among HD or 4K, landscape or portrait formats. favour contemplation. Choose an exhibition for every day or select themes, as you prefer. Based upon your free or paid plan, select Creative Commons or Copyright artistic contents.
Liberate Creativity
Discover artworks, movements and artists, but also paths that don't exist, unknown shapes and world transpositions Create also your own exhibitions.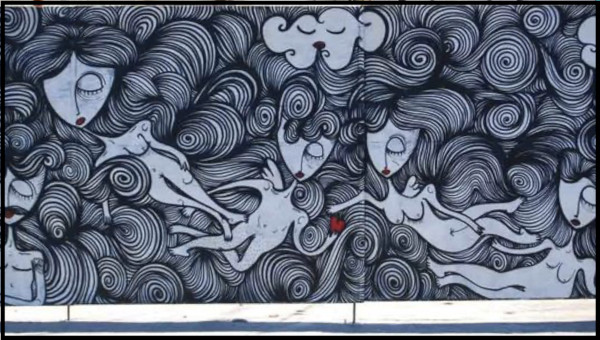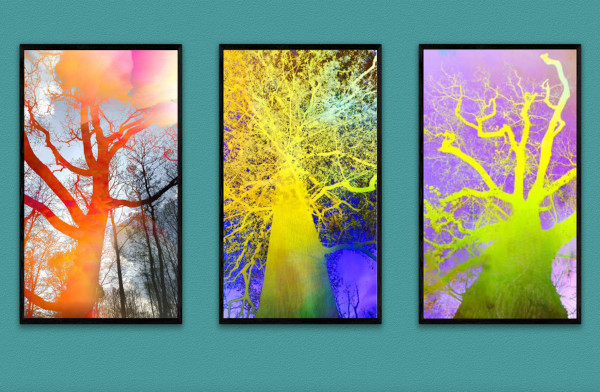 Augment Value
The digital exhibitions on a simple, multiple, video wall or Provide new experiences for health, retail, hospitality and transport. Engage or architecturally standout.
And soon anywhere
Live and work at home with art around you. Transform your interiors. Enjoy thematic diners.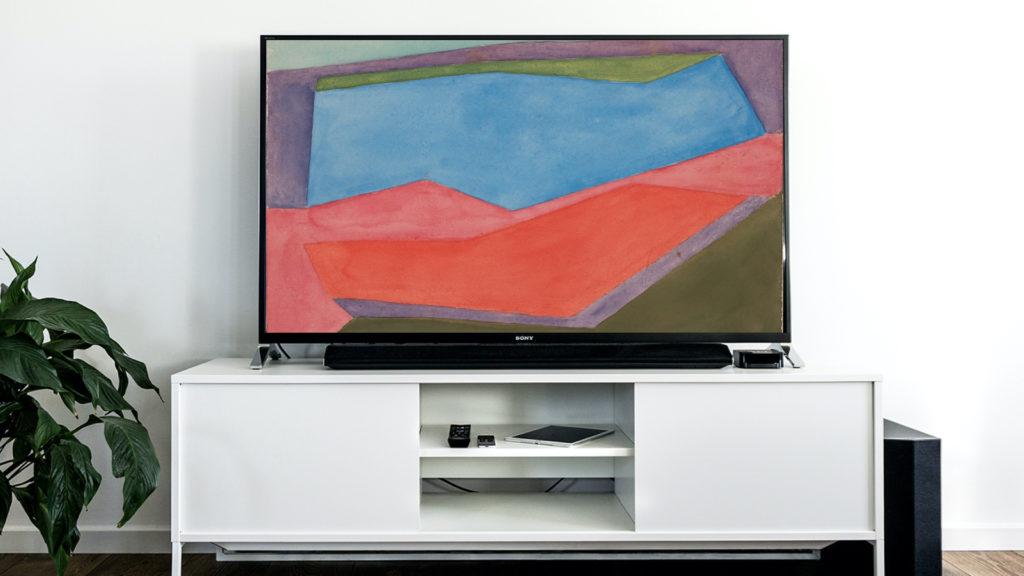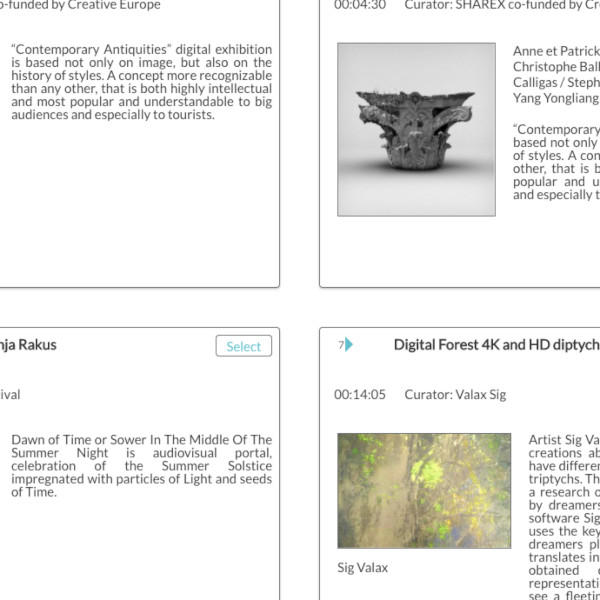 Exhibitions of 2D, 2.5D, 3D, 3.5D and 4D artworks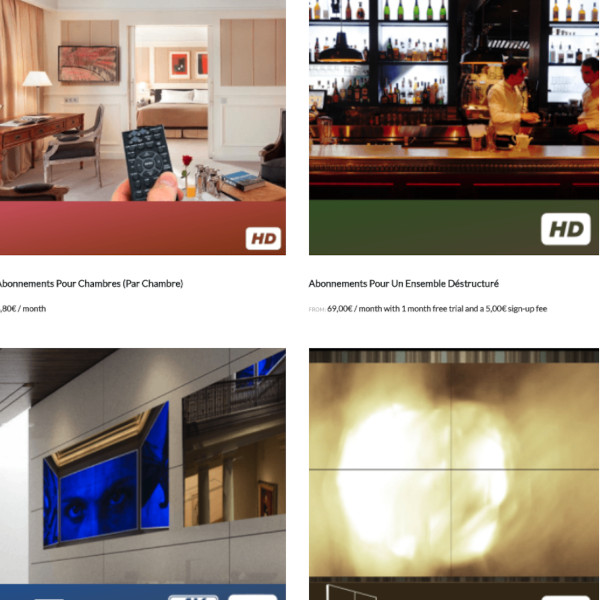 Free subscriptions are for Creative Commons contents
About
WallMuse is a multimedia application that aims to offer to professionals and their audiences affordable and easy access to artistic and cultural practices, visible in high definition, in the environment of their choice. WallMuse with strong protection (DRM) provides access to high-quality exhibitions with works of art, including those from the last 100 years under copyright and normally inaccessible. Read more…
WallMuse uses push technology that is more environmentally friendly than streaming or pull technology which consumes 0.4 kg of CO2 per hour (source: IEA paper). See WallMuse and the environment.
Other Sites